The inaugural Collegiate Beach Volleyball Tour will kick off during the Fall of 2019.
The tour will consist of 3 tour stops with a League Championships to conclude the Fall season.
Prizes will be provided at every tournament and SCCVL and CBVT members will get exclusive deals from the league sponsors.
How to play in the CBVT
1) Register your university to be a member of the CBVT. Click HERE for the registration link. Cost is $100.00 per university team. Men's and Women's teams will have to register separately even if they are from the same university.
2) Pairs from your university then sign up for any and all tour events they wish to participate in. The cost is $60 per pair.
3) Show up at the tour stop ready to compete and have some fun against other college beach volleyball players.
All participants must be current college students. Each participant will need to provide a university ID card before competing in the tournament.
Tour Format and Rules of Play
At each tour stop, there will be pool play in the morning followed by a single-elimination playoff bracket.
There will be a pairs champion for the men's and women's division.
Each match is rally scored best 2/3, set 1 & 2 are played to 21, switching sides every 7 points, while set 3 will be played to 15, switching sides every 5 points.
The CBVT will follow all USA Beach, CBVA, and NCAA rules of play.
When do you pay?
You must pay your University Team Fee before competing in your first event. Each tour stop entry fee is due 1 week before the competition.
Do I have to play in all the tournaments to qualify for the league championships?
No, you do not have to play in all the events. However, you will earn more points at each event to help receive a higher seeding going into the league championships.
How many teams can we bring from our university?
You can bring as many teams as you want. However, if we are limited on the number of courts and time, we will limit 3 pairs per university.
Do I have to play with the same partner everytime?
No, you can change your partner every weekend if you want.
What are the rules on Varsity Players?
For this season, we will not allow current indoor or beach volleyball players to participate in the CBVT. If they are former varsity players, they will be eligible. There is no limit to the number of former varsity players per university for this season, unlike our indoor rules of only having 2 former varsity players.
Prizes, Swag, and Sponsors
The CBVT has awesome sponsors who are providing discounts and prizes for all CBVT members. Check out the deals below!
Molten Volleyballs
The official game ball of all CBVT! A Molten Flyer is available at the bottom of the page to receive a discount for beach volleyballs.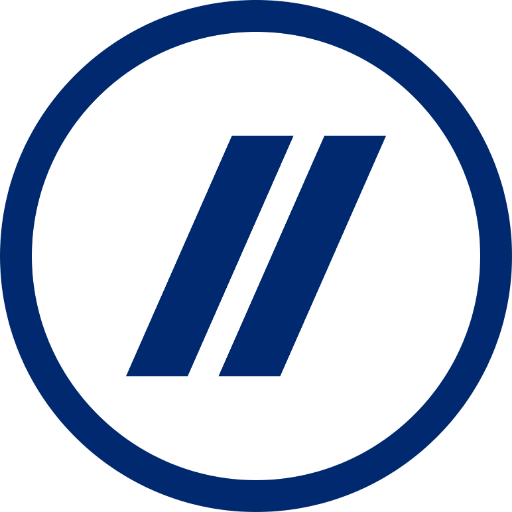 Blenders Eyewear
The official sunglasses of the CBVT is excited to keep you looking fresh on the beach! Use the link below to get 30% off all sunglasses!
https://www.blenderseyewear.com/discount/SCCVL30
Sun Bum Sunscreen
The official sunscreen of the CBVT, Sun Bum, wants to block out UV rays while you block your opponent for days! Shop around their site and enter promo code SCCVL40 to receive 40% off your purchase.
ASICS
Official apparel company of the CBVT, your teams have the chance to earn swag at each tournament. To get any ASICS apparel at 40% off reach out to Cavanaugh Hagen, chagen@bsnsports.com or 703-307-9836
The SCCVL is excited to provide our community with the opportunity to compete in beach volleyball! We look forward to serving you at the beach!